Growth is good. Transformation is better.
We can help you meet the rapidly changing demands of the new digital age. We partner with business leaders and executives to build strategies and roadmaps that produce lasting value, and lasting results.
We will roll up our sleeves, ask tough questions, and provide insights that will achieve your goals and desired outcomes.
We can help you remove barriers.
Through a robust set of tools, analytics, and collaboration, we will co-create a winning transformation strategy and roadmap.
People, process, technology, and budget are typically how organizations begin transformational journeys. Readiness and capability of organizational change are the critical success factors for transformation and where PCG partners with you to identify your unique critical factors and greatest opportunities.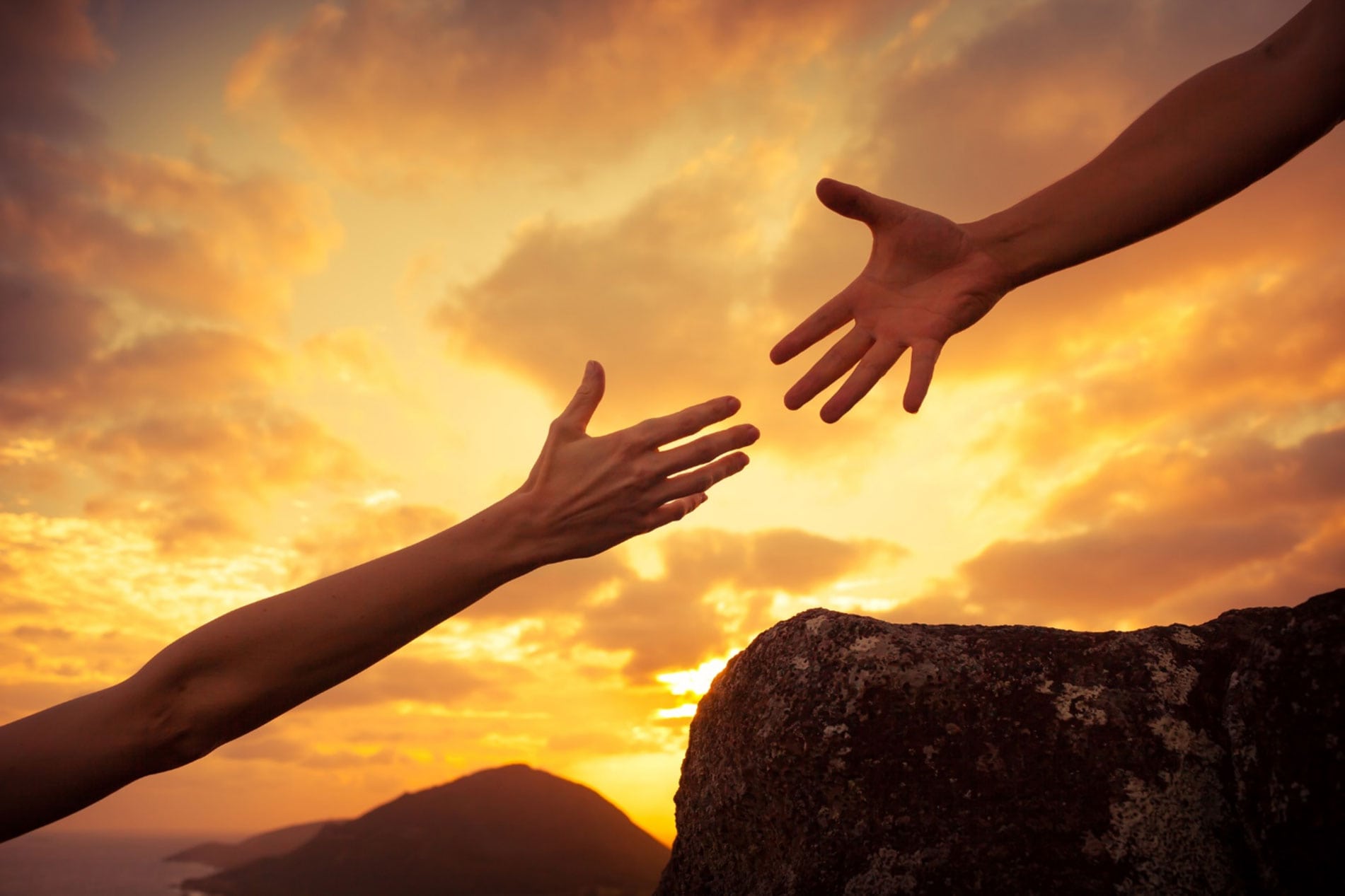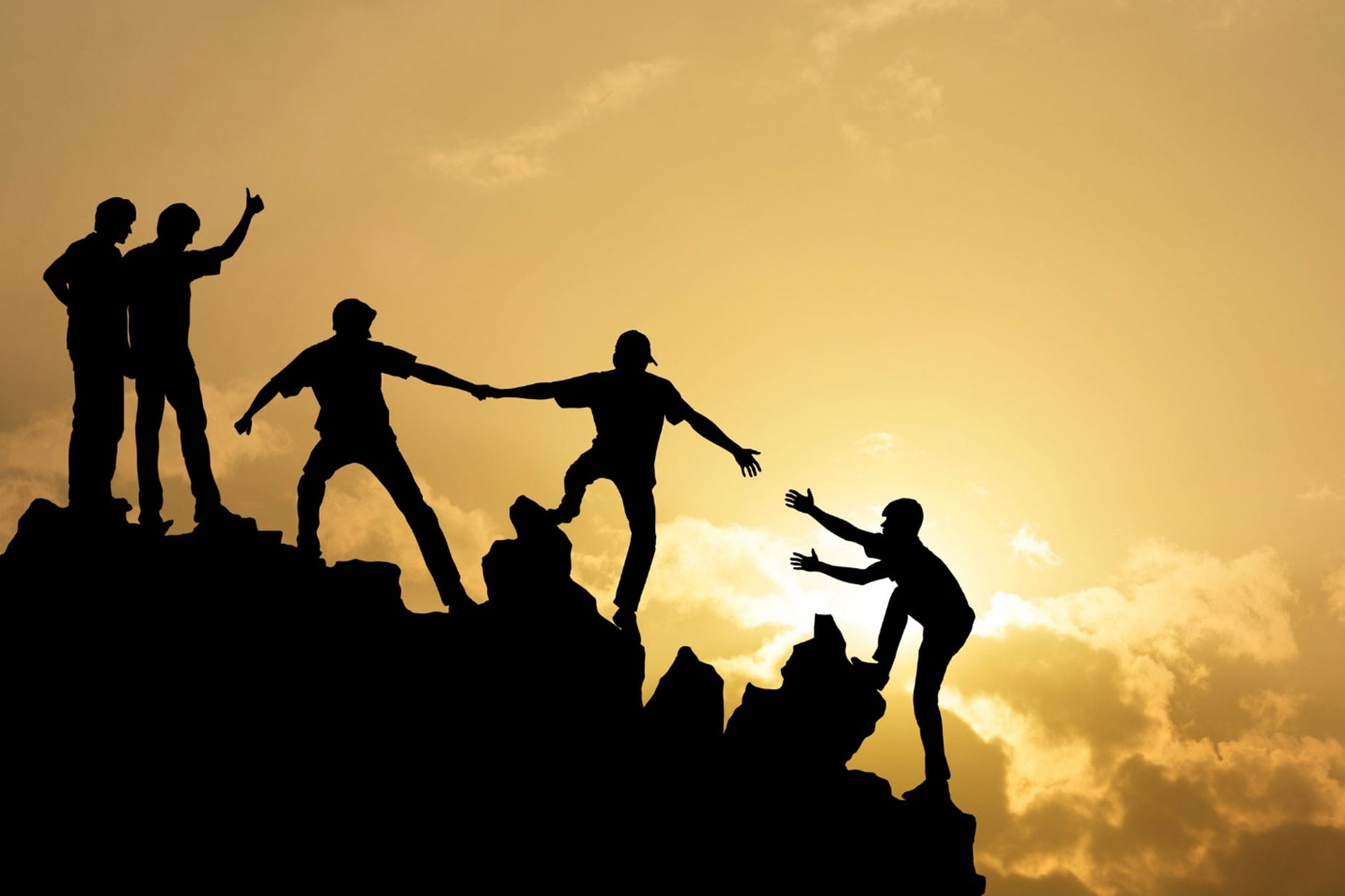 Nothing cookie cutter here
We understand that your need is unique to your business, customers, and patients.
Our approach produces lasting value and sustainable results. We will help you build a plan to free up cashflow to invest in transformation…whether digital, technology, or operational. You will be positioned to meet the demands of the modern era of digitalization.