Our approach produces lasting value and sustainable results. We will help you build a plan to free up cashflow to invest in transformation…whether digital, technology, or operational. You will be positioned to meet the demands of the modern era of digitalization.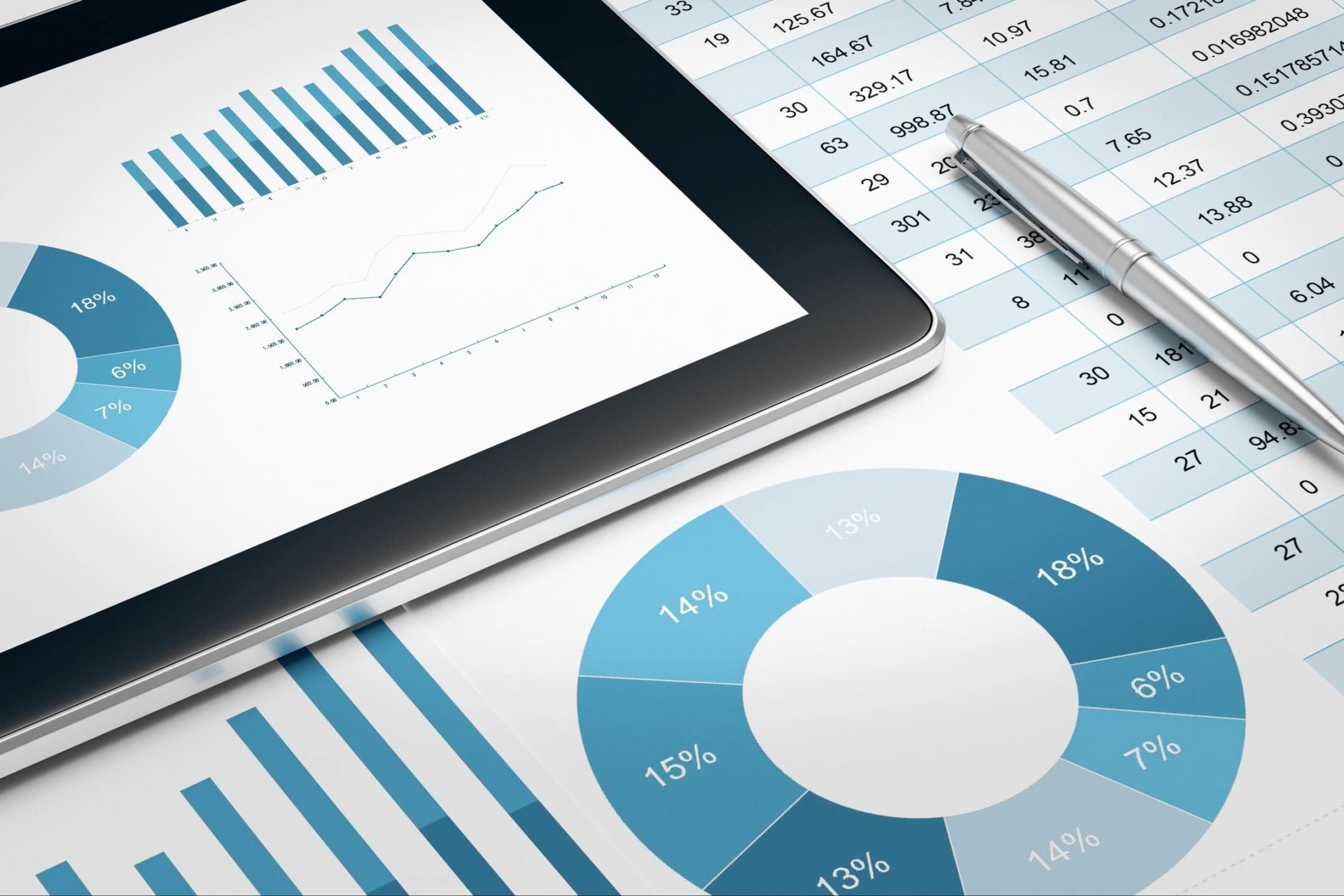 Service & IT Cost Assessment, Benchmarking & Improvements
As leaders, we are faced with constant cost pressure and the measures required to manage budgets and reduce costs continuously. And at the same time improve service delivery, speed, and capabilities (more with less). PCG works with leaders to identify where to and how to reduce costs, making budgetary room to invest in growth, transformation, and innovations. We will also help leaders understand where your organization's costs and performance stack up against your peers.
IT Operations & Services Assessment
IT operations is complex that brings complex challenges. Regardless of what drives cost reduction needs [reduce costs, optimize efficiency, improve service quality, drive business value], PCG provides an outside-in view of the quickest path to the right action unique to your business's goals.
PCG has experience conducting IT and business operations' assessments for organizations of all sizes and has led both high-level and deep-dive evaluations of technology strategies, end-user services, vendor contracts, costs, organizational model, and core processes and workflow. Our high-level approach includes: review current state operations across people, process, or technology; assess current costs, and benchmark relative to market; diagnose issues and recommended improvement plan.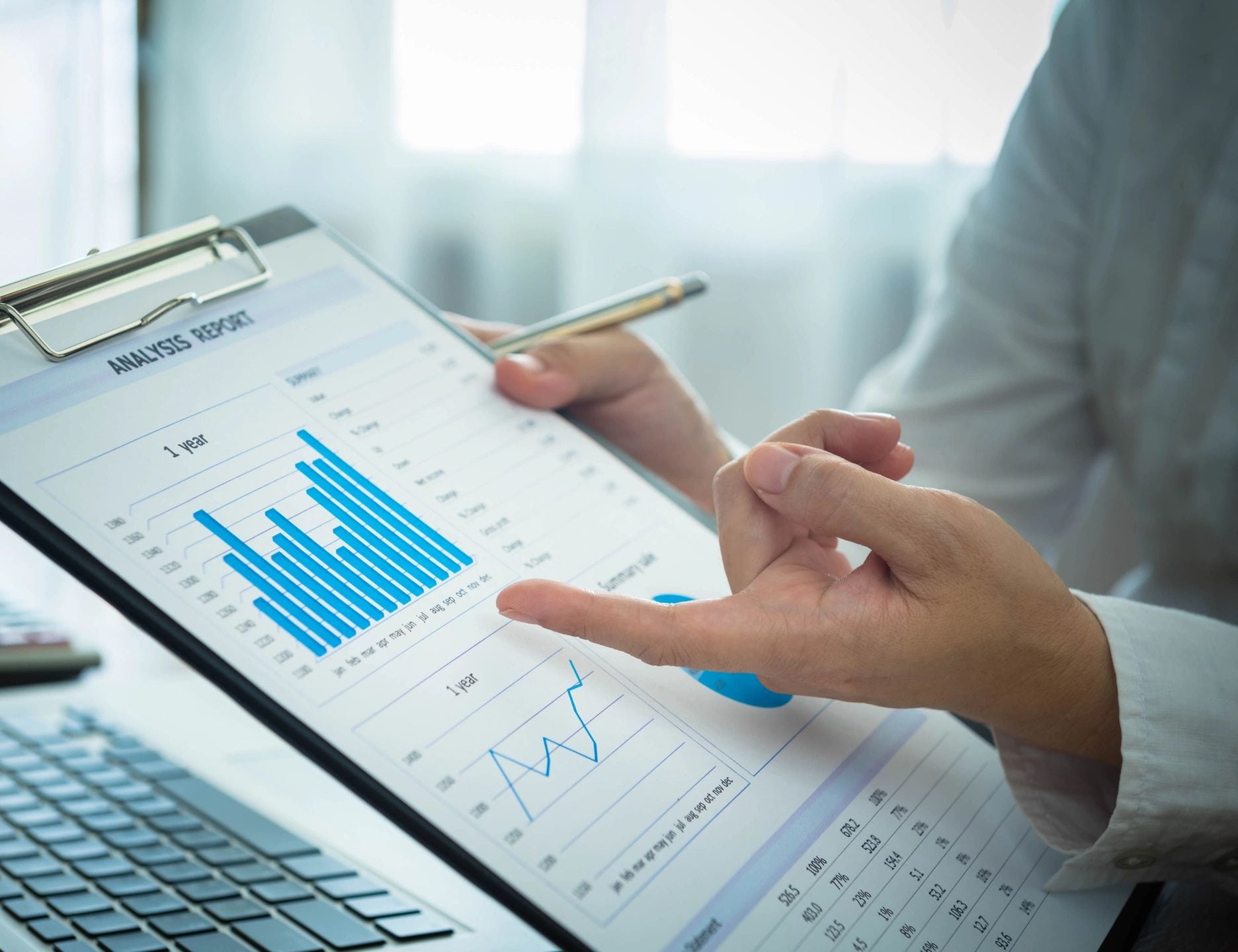 Interim Business & IT Leadership
PCG provides interim and supplemental Business and IT leader services at the CIO, General Manager, Vice President, and Director level. Whether due to a newly created position in a business unit, a leadership need in a recently acquired business, a planned transformation initiative, or due to an unplanned exit, PCG can help. With over 25 years of Business and IT leadership experience, PCG ensures and enables successful outcomes. We will: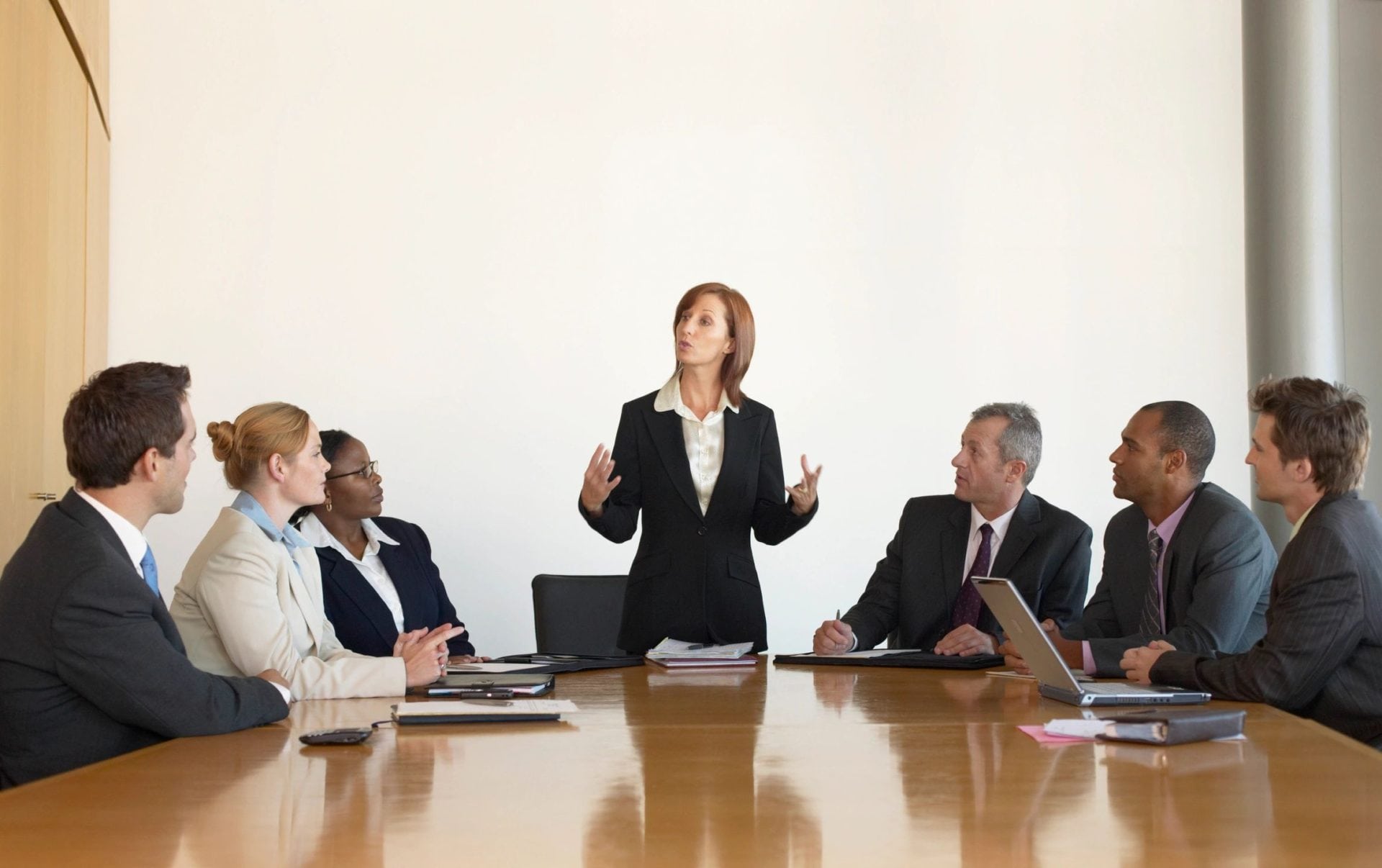 PCG places interim Business and IT executives and leaders who deliver both strategy and execution to achieve business outcomes, manage risk, and enable profitability and customer loyalty.
IT Service Maturity & Service Management
As a services organization, IT must endeavor to continuously improve its service strategy, service design, and service operations. Mature service delivery is based on core IT disciplines and well-defined processes (i.e., ITIL, Agile, COBIT), and when done right will enable IT to accelerate the business. PCG's capabilities include service maturity assessments and improvement plans, service catalog design, IT service management strategy, service optimization, service level improvement, and service delivery standardization.
PCG leads clients to designing the ultimate service model, co-creating a blueprint of the business and IT engagement model, and the definition of business to IT relationship. Our focus is in evolving IT to a role that proactively adds value between the business and IT.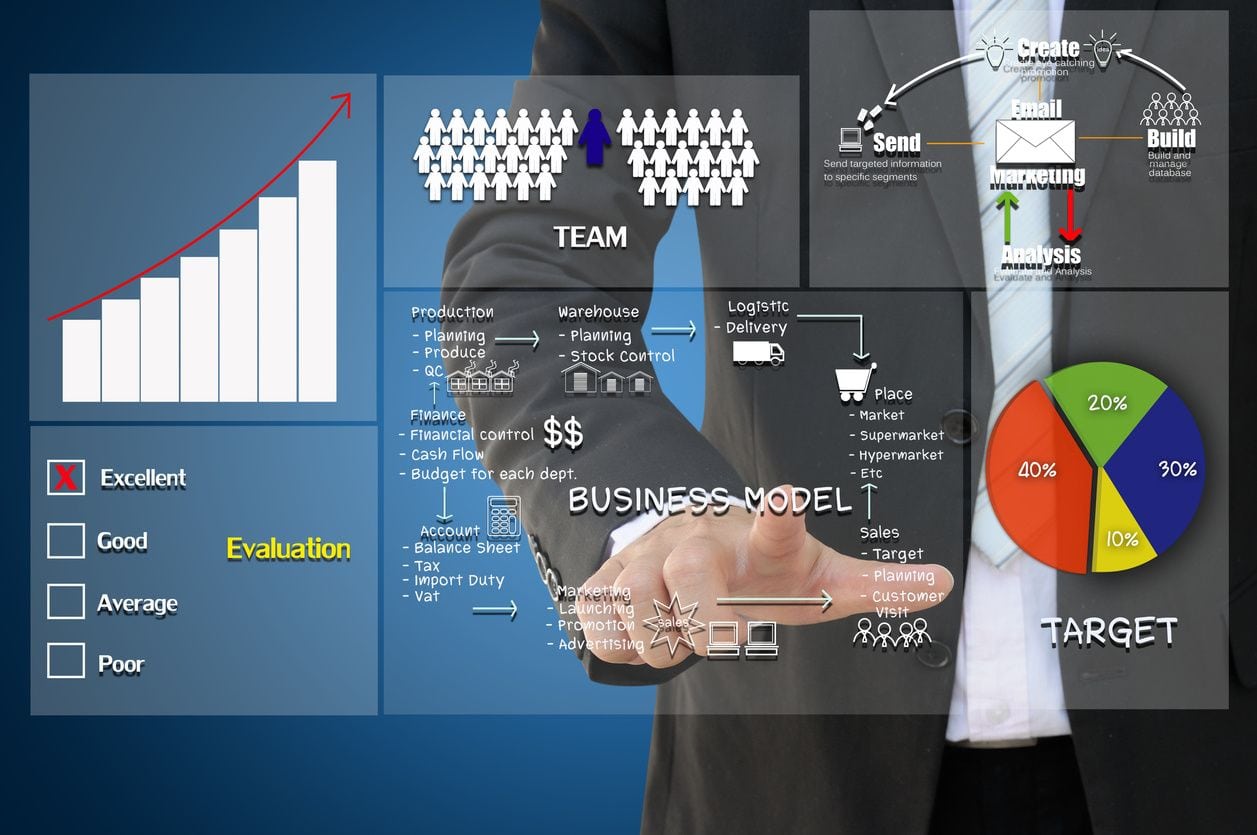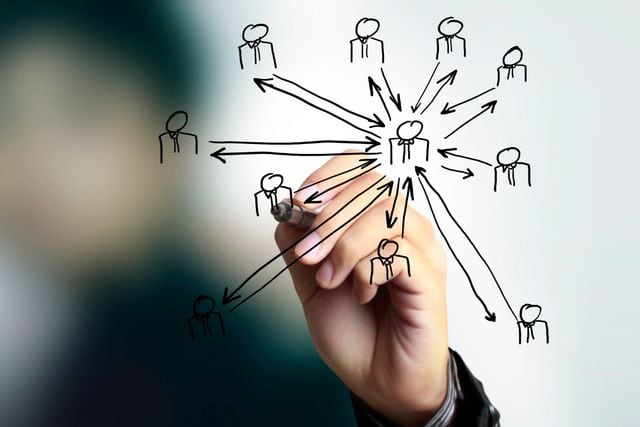 Organizational
Transformation & Design
As businesses become more globally distributed, integration and orchestration across functions are critical to workflow and performance requiring operating models that can support new ways of working. It is now essential to consider what work should be done, where it should be done, and who should do it. In connection with any Transformation Strategy, specifically, IT leaders must evaluate the structure of their IT organization and the skills and capabilities of the talent within. It is imperative that IT maintains skills critical to the business' core competency and continues to enhance and elevate those skills for competitive advantage.
PCG organizational design services include assessment of the current organizational model, including evaluation of personnel. We then focus on recommending enhancements and changes to optimize the organization and unlock the true potential of your team.
Enterprise Project and Program Management
PCG helps organizations to build, manage, and implement strategic, mission-critical initiatives. We help leaders and their teams get to completion and desired results when they can't afford program or project failure. PCG is skilled at conducting rapid diagnosis of troubled projects and programs, instituting course corrections, and bringing projects back on track.
We can take charge of PMOs and similar organizations, run them for you for short or long-term durations, and transition them back to you when you're ready. If your people are proficient in some areas but not so much in others (e.g., risk management), we can provide the expertise you need.