Based out of Cleveland, OH, the Preferred Consulting Group is a consulting team specializing in helping businesses find a way forward during our new digital age. We have over 25 years of hands-on experience bringing together business teams, operational teams, and IT to co-create innovative solutions that leverage technology, drive performance and operational transformation.
Preferred Consulting Group is a digital transformation and growth strategy advisory group that works with businesses and healthcare organizations.
We help co-create and implement strategies and roadmaps that enable the future and improve current operational processes and effectiveness. We specialize in organizational transformation readiness, IT investment planning, operational excellence.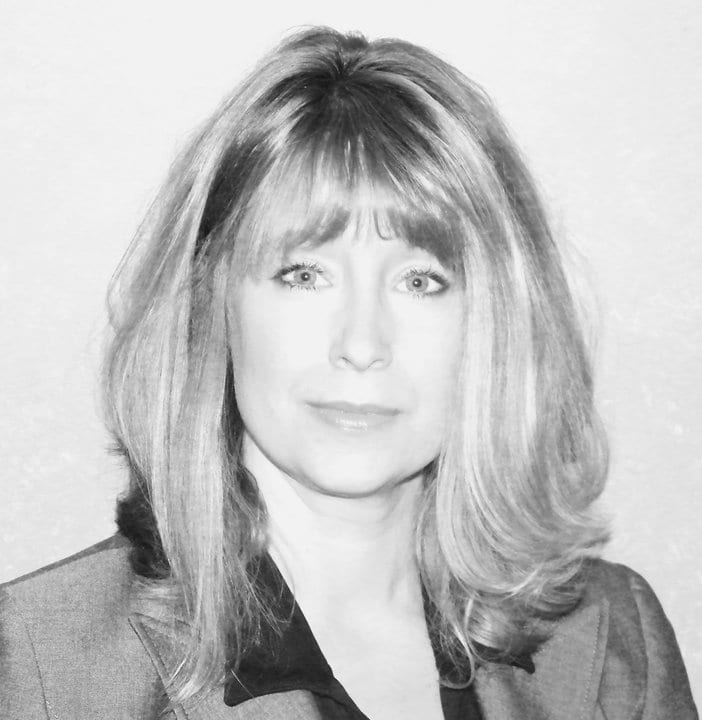 "Achieves lasting value through Cutting-edge solutions & results"
Debbie is an inspirational and high-energy Business and IT Executive. Her 25 years of business management and IT transformation experience in Healthcare and Services industries provide her with a unique and diverse perspective. She has achieved impressive results with global healthcare organizations, small businesses, and Fortune 50 companies by helping leaders solve problems with sustainable and innovative solutions.
Throughout her career, Debbie has held P&L management responsibility for multi-million-dollar businesses that was consistently recognized for her financial and leadership contributions. Debbie brings hands-on experience including business planning, IT strategy and execution, patient experience improvement, strategic account management, customer service, team development and leadership. She has vast experience in leading and managing large, globally dispersed teams.
Debbie understands the role each individual play for a business to achieve success. Her goal is to help CXOs and senior leaders determine how they make a positive impact to the mission and vision of the organization in which they serve. She does this by helping them clarify their vision, eliminate roadblocks, implement action plans, and achieve goals. Her most recent accomplishment achieving this was with the Cleveland Clinic, partnering with key stakeholders and executives to drive out over 20M in costs and increase employee and patient satisfaction significantly through innovative services and process simplification.
Debbie holds dual degrees in Business Administration and Organization Leadership and is a CHIME CHCIO affiliate that specializes in building successful IT strategies in healthcare.
Areas of focus and expertise: Healthcare and Service Industries:
Enterprise Technology & IT Services
Interim Executive Leadership
Call Center, Customer & Business Services
Global Operations Model Design
Shared Services Integration
Business Process Outsourcing (BPO)